Wildlands Mission and Projects
Wildlands Conservation's mission is to conserve and manage wildlands. "Wildlands" is a 501(c)(3) nonprofit land trust and conservation organization comprised of ecologists, land managers, and educators dedicated to keeping our lands wild for wildlife, people, and future generations.
Authorized Gopher Tortoise Agent Training
As a 501(c)(3) nonprofit conservation organization, part of our mission is to share accurate and up-to-date information with environmental professionals who work hands-on with threatened and endangered species. Wildlands Conservation offers Florida Fish and Wildlife Conservation Commission-approved training courses that meet the requirements for the Authorized Gopher Tortoise Agent permit.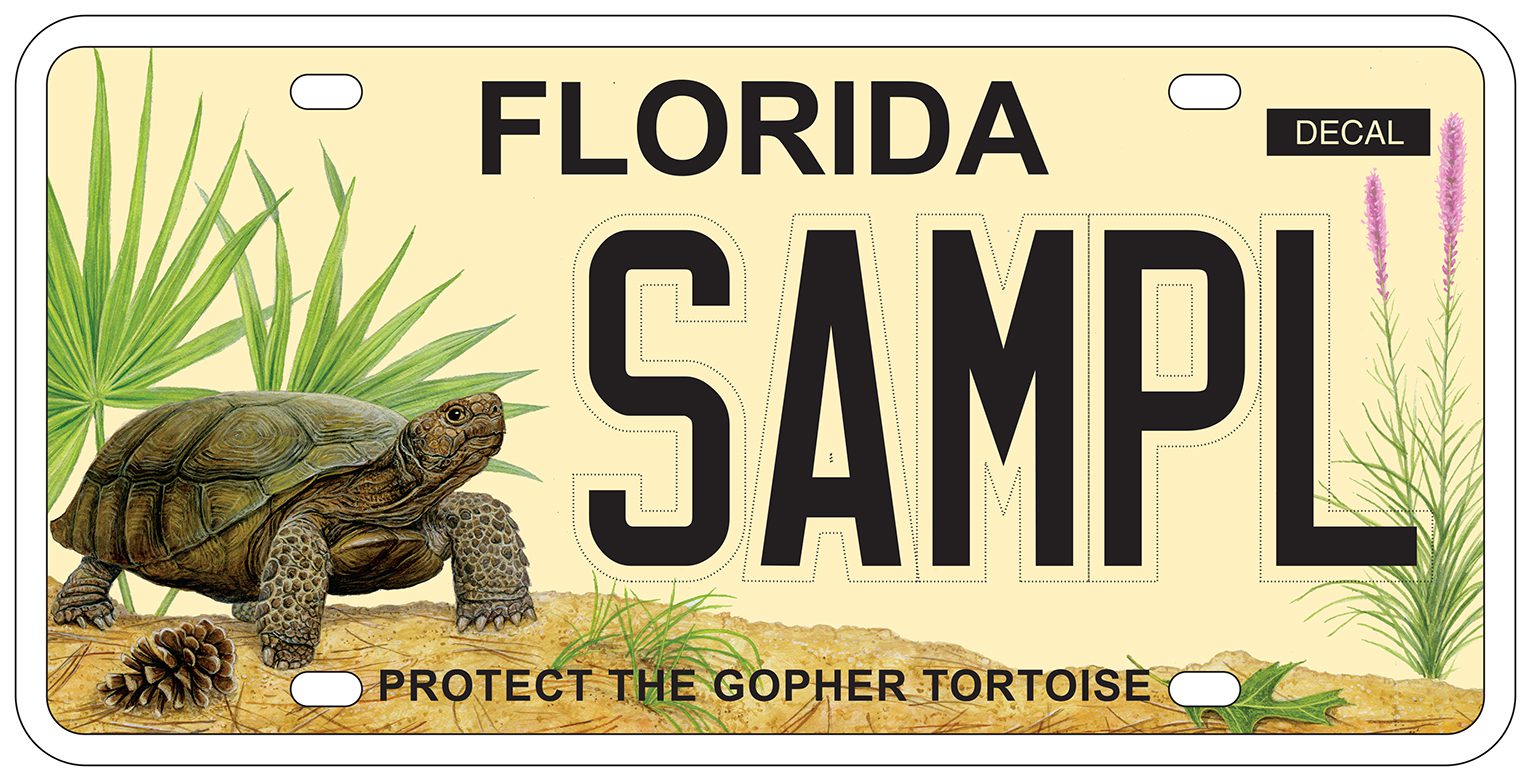 Gopher Tortoise License Plate
Wildlands Conservation is now accepting orders for the specialty gopher tortoise license plate. In order to bring awareness to the plight of the gopher tortoise, we have created this specialty license plate and will use the generated funds for gopher tortoise habitat conservation, habitat management, education, and research. With your help, we can help protect gopher tortoises and their upland habitat.
Wildlands Internship Program
We are dedicated to ensuring a brighter future by training the next generation of conservation biologists. We provide interns with hands-on experiences that will maximize their exposure to a wide variety of career opportunities and perspectives in the field of conservation biology.